Thank you for being part of "The Bridge of Joy for Your Innovation Team" webinar!
We would love the opportunity to work with you to build joy into your leadership approach, especially in this crucial time for leaders.
In this session, we will dig into your current situation and think together of opportunities and solution options to be the leader your team needs in the uncertainty of today.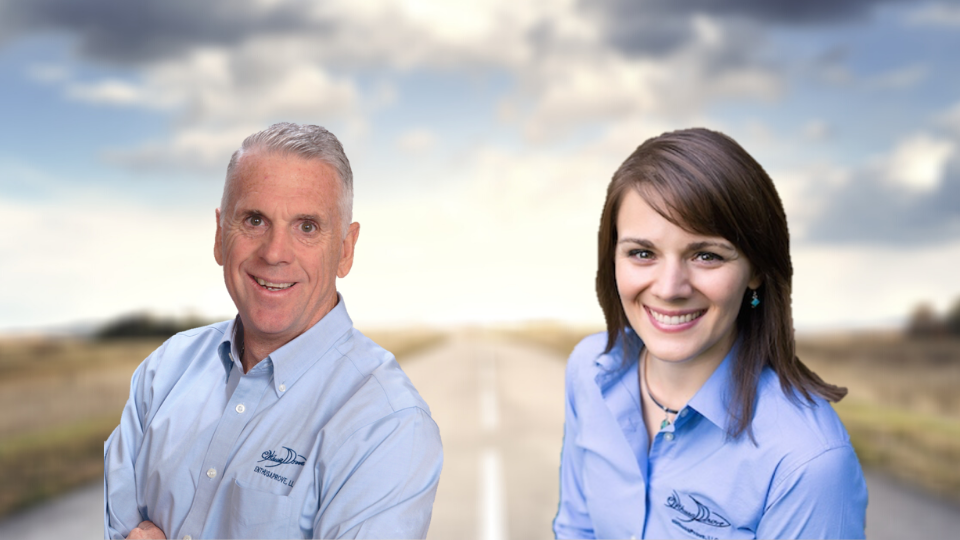 Hi, We are Paul and Amanda
from eNthusaProve.
We look forward to thinking through your leadership approach with you. If you have a preference of who you'd like to be your coach, let us know in the form below.
Frequently Asked Questions
How do I schedule my appointment?
Upon purchasing coaching, we will work with you to book a time for your appointment.
What if I am unhappy with my session?
We can work out a refund if you are unsatisfied with your session within 30 days of purchase.
Can I purchase more than one session?
Yes, please contact Amanda at [email protected] to work out the best approach to meet your needs.


Can I purchase this for one of my managers to receive coaching?
Yes, though please make sure they are on board with doing the session. We don't find conscription coaching to work very well.